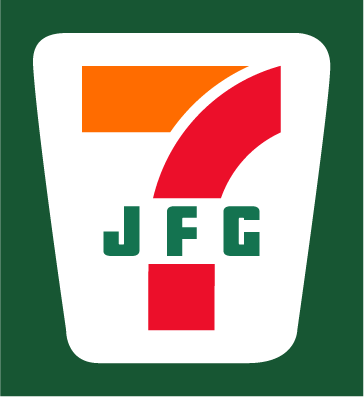 Drop 1 lands on 5/13 at 7:11pm ET.

Want early access to the shop?


Learn more at bit.ly/brainfrzszn

Offer valid for early access shopping experience limited edition designer merchandise. Limited to 7Rewards members who are U.S. (excluding Hawaii) residents 13 or older who earn at least 250 7Rewards points during the promotional period(s) listed at www.7-eleven.com/lp/brainfreezeszn. Valid while merchandise lasts. Limit one early access shopping experience per 7Rewards member per drop. Terms subject to change. For full details & restrictions see www.7-eleven.com/lp/brainfreezeszn.
©2021 7-Eleven, Inc. All rights reserved. 7-ELEVEN, SLURPEE, BIG GULP, BIG BITE, 7NOW, 7REWARDS, and BRAINFREEZE SZN are trademarks of 7-Eleven.